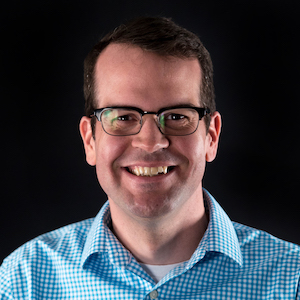 Hello! I'm Scott Parker.
Work
I am Director of Engineering with Root Insurance where I head up our Chicago engineering office. Before that, I've held leadership roles at a number of Chicago tech companies including Signal (not the messaging app), Reverb, and Braintree.
Everything Else
Outside of work, I do many things but roleplaying is my chief hobby. I also make pies from time to time.
Projects
I'm the founder and primary administrator of SWSheets and TI4Rules.
Where Else To Find Me